Underway on an USCG IceBreaker is the Only Way!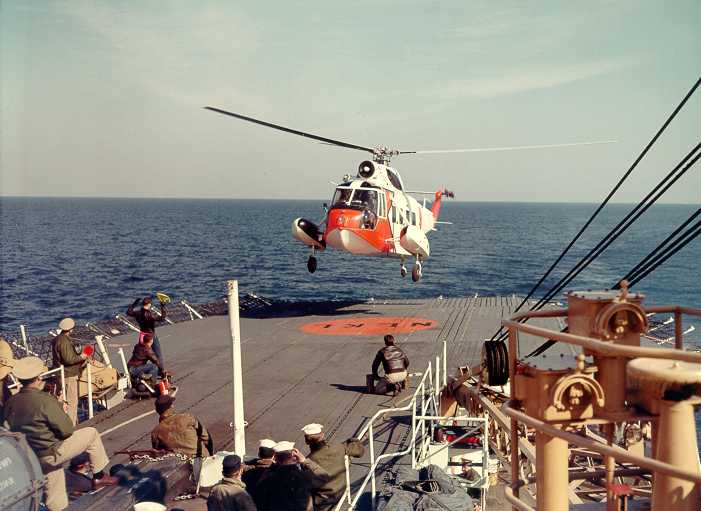 Click Here For More U.S. Coast Guard Ice Breakers

Click Here For The Glacier Society "Uniting Polar Interest Around the Globe"



Venerable HH52A landing on U.S.Coast Guard Icebreaker
Newest Icebreaker
"USCGC Healy (WAGB 20) was constructed by Avondale Industries in New Orleans, Louisiana. Her keel was laid on September 16, 1996. A spectacular launch followed on November 15, 1997. Delivered to the U.S. Coast Guard and placed "In Commission, Special" on November 10, 1999, Healy joined the icebreakers Polar Star (WAGB 10) and Polar Sea (WAGB 11) in their homeport of Seattle, Washington. The ship departed New Orleans on January 26th, 2000, arrived in Seattle on August 9th, 2000 and was placed "In Commission, Active" on August 21st, 2000."
The Healy is the largest and heaviest cutter ever designed and built for the Coast Guard. She can break 4.5 feet of ice at 3 knots and 7.8 feet of ice by backing and ramming.

Click on the Picture above for a detailed history of United States Coast Guard Ice Breakers!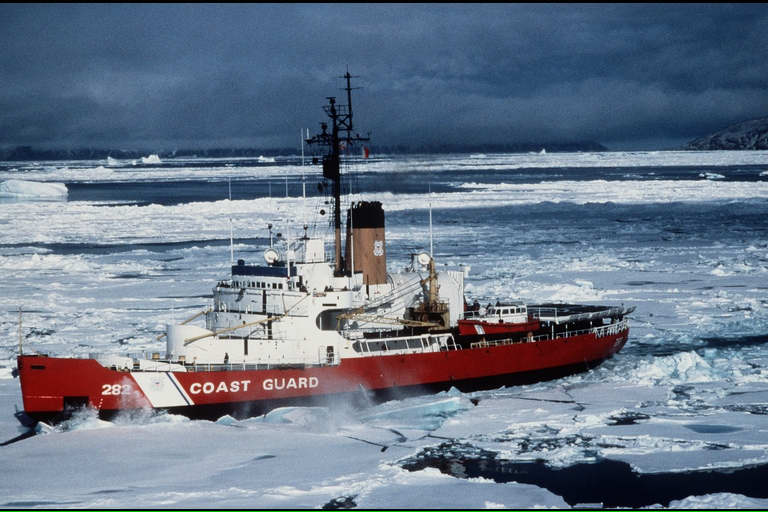 USCGC NORTHWIND (WAGB-282)
THE GRAND OLD LADY OF THE NORTH
END OF AN ERA
28 JULY 1945 to 20 JANUARY 1989