My wife Katrenia and I Welcome You!
At the bottom of this page you will find a list of useful links that I have compiled. If you wish to be added to this list, please send me an e-mail.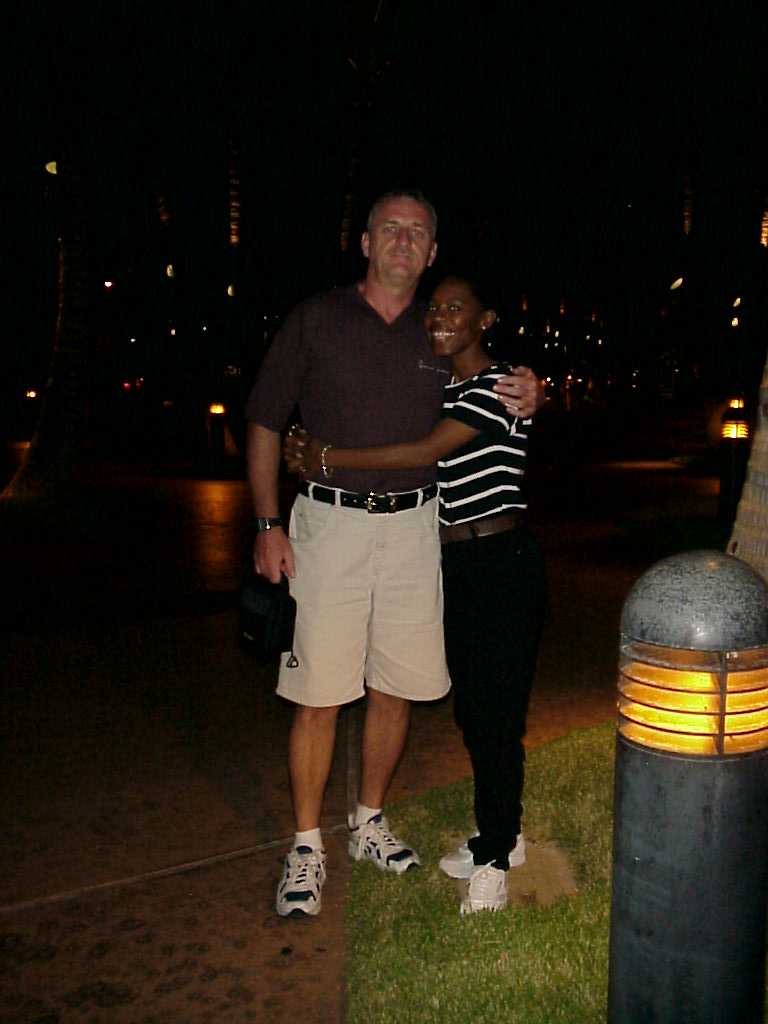 Great Sites About the USCG
USCG TRACEN Cape May, NJ
Fred's Place! The place to meet old shipmates!
Ancient Faces of the USCG The past is your present!
Master Chief Petty Officer of Coast Guard
More Great U.S. Coast Guard Sites
Coast Guard Sea Stories 832 Sea Stories at last count
Coast Guard Infantrymen Cool Message Board
Coast Guard Basic Training
Coast Guard Search Engines
More Coast Guard Sea Stories
More Coast Guard Links
Surviving Coast Guard Boot Camp!
Meet Your Company Commander
Boot Camp Message Board Find your shipmates and post a message.